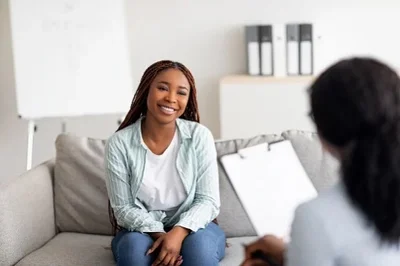 We are a trauma informed clinical practice. This means our therapists are specialized to effectively treat clients who present with a trauma history.
Trauma should not left be untreated because it can significantly impact your mental, emotional, physical and spiritual well-being.
We use a variety of trauma based therapies, such as EMDR, Comprehensive Resource Model (CRM), Somatic Experiencing (SE), and Neurofeedback. All of these therapies work in their own way to help you heal from the effects of trauma.
LEARN MORE ABOUT TRAUMA THERAPY