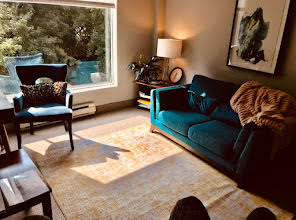 http://www.aurorapsychotherapycentre.comRequesting An Appointment
If you would like to book an appointment please contact our intake co-ordinator Angela Yepson at (289) 635-2505 or
CLICK HERE
to request a therapist.
Angela would be happy to assist you answering any of your questions and provide more information about our therapists and the methods we use. Please expect a 20 minute intake consultation which will help us better understand your needs.
Angela will book your first appointment with the therapist and provide you all the necessary information to prepare you for your first session.
Please inquire about a 15 minute free telephone consultation.

Click
HERE
to learn more about our psychotherapists.